OrganoStart Pro

Start with the most sophisticated 3D tissue culture platform today.

Starting your own organ-on-a-chip models can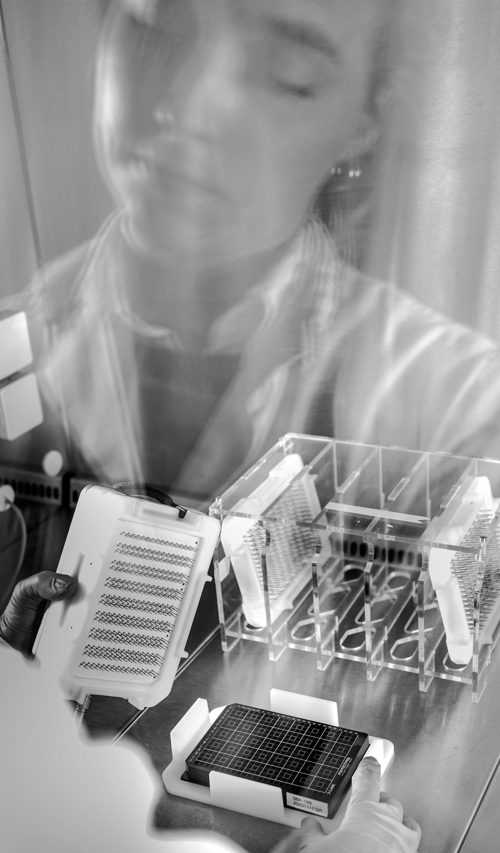 be time-consuming and difficult. That is why we are here to help! Our OrganoStart Pro package is specially designed to get you started with 3D cell culture and assess barrier integrity of your models in high throughput via Trans Epithelial Electrical Resistance (TEER) measurement with the OrganoTEER. With this package, you will be culturing your models and assessing TEER in no time!
What's included in OrganoStart Pro?
OrganoPlates
OrganoTEER®
OrganoReady® Colon Caco-2
OrganoFlow® L
Consultancy hours with our experts
Check here the full list of what you will get:

The OrganoStart Pro package is designed for you to hit the ground running and enter the organ-on-a-chip field like a Pro! It is an all-in-one organ-on-a-chip solution that consists of OrganoPlates, the OrganoFlow®, training, support, ready-to-use tissues, and the OrganoTEER® for fast electrical barrier readout assays!
Take this opportunity to start your organ-on-a-chip research in the greatest way possible with the most widely adopted high throughput organ-on-a-chip platform in the field: The OrganoPlate®.

For more information about the OrganoStart Pro Package, please get in touch! One of our local representatives will get back to you as quickly as possible.