OrganoStart Packages

Start with the most sophisticated 3D tissue culture platform today.

Kickstart successfully your first experiments with the OrganoPlate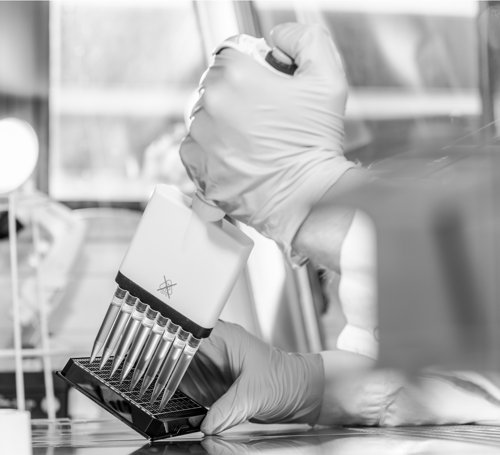 through our OrganoStart packages. The packages are designed to fully support your first use of the OrganoPlate platform and include: OrganoPlates, consultancy hours with our experts, and access to the E-learning.
Available packages:
NEW: OrganoPro - all you need incl. OrganoTEER
OrganoStart 3-lane 64
OrganoStart Graft

For more information about the OrganoPro- and OrganoStart Package(s) and options, please get in touch! One of our local representatives will get back to you as quickly as possible.