On-demand Webinar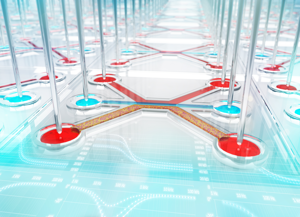 Barrier function is an important readout in (bio)medical research, as the pathogenesis of many human diseases involves tissue barrier disruption. During this webinar, you will learn about 3D models of tissue barriers and how to best measure their barrier integrity. Nienke Wevers, Senior Scientist at MIMETAS, will discuss some of the endothelial and epithelial cell barrier models that can be built in the OrganoPlate® platform, such as gut or brain models, along with their research applications. Furthermore, our Field Application Specialist Chiwan Chiang will explain how the OrganoTEER®, a device engineered to measure barrier function in in vitro models, is a powerful addition to studies of barrier permeability. The OrganoTEER® is not only extremely efficient but can also measure a high range of TEER values, which makes it a valuable tool to answer your research questions.

Speakers
Dr. Nienke Wevers, Senior Scientist at MIMETAS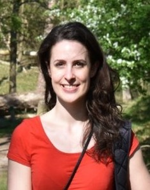 Nienke studied Bio-Pharmaceutical Sciences at Leiden University and Neuroscience at the VU University of Amsterdam. She obtained her PhD in neurobiology and in vitro BBB modeling at Mimetas in collaboration with Prof. Elga de Vries (VU medical center Amsterdam). She is currently working as a senior scientist at Mimetas and heading the company's CNS and BBB research.
Chiwan Chiang, Field Application Scientist at MIMETAS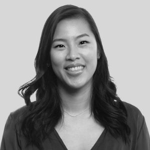 Related publications