On-Demand Webinar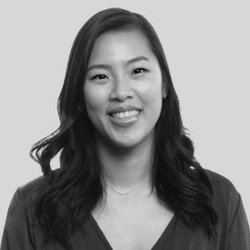 The use of 3D tissue models is rapidly increasing in popularity since traditional 2D cell cultures do not always resemble the physiology of the human body. Although the alternative solution of animal models can also be useful, this can be costly, time-consuming, not always predictive for human outcomes, and is burdened with strong ethical pressures from society. Organ-on-a-chip technology is a new paradigm in enhanced, 3D tissue culture. The field enables structured co-cultures, the use of flow and associated shear stress, and the application of controlled gradients to obtain more physiologically relevant models and better insight into health and disease processes.
For many researchers, implementing 3D tissue models in combination with imaging and analysis is still something to aspire to, since it can be perceived as difficult and expensive.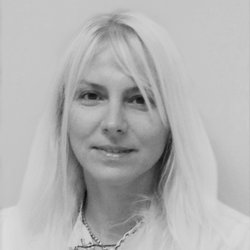 In this webinar, we will provide a general introduction to getting started with 3D tissue models and imaging and show how you can get powerful new insights from these models quickly, easily, and affordably. If you are considering how to get started with 3D tissue models and imaging, then this webinar is for you!
Join our speakers Chiwan Chiang, Field Application Scientist at MIMETAS, and Oksana Sirenko, Ph.D. Sr. Scientist at Molecular Devices to learn everything about:
How to set up 3D organotypic human tissue models in the OrganoPlate® and asses them with relevant assays
How to select the correct application and get started quickly and affordably

How to easily set up your imaging workflow using the ImageXpress® Micro Confocal system