Patrice brings over 35 years of experience in pharmaceutical and biotechnology companies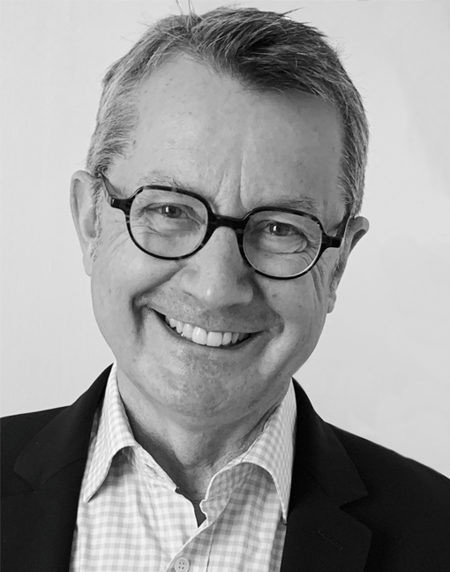 Leiden, April 22, 2021 – MIMETAS, the global leader in organ-on-a-chip-based disease modeling, is happy to announce the appointment of Patrice Denèfle as their Scientific Advisor. Patrice brings in longstanding scientific expertise and an extensive network in the pharmaceutical industry. His involvement will support the therapeutic research strategy and spark new collaborations with leading pharmaceutical companies based on MIMETAS' phenotypic modeling and screening capabilities.
Having authored more than 150 scientific papers and patents, Patrice has an outstanding scientific reputation and brings with him over 35 years of experience in large pharmaceutical and biotechnology companies. "As we still do not fully understand the biological mechanisms of most diseases, we need to start embracing this complexity by using appropriate translational models. MIMETAS is perfectly positioned to bring this paradigm shift to the drug development process," according to Patrice Denèfle.
The appointment of Patrice comes at a time of rapid progress at MIMETAS. Besides offering products and services on the OrganoPlate® platform, MIMETAS is now engaging in partnerships towards joint drug development.
"I am very excited to join MIMETAS at this transformative stage.", adds Patrice Denèfle. "I am impressed by their track record with pharma and their phenotypic screening capabilities. I am looking forward to supporting the team with developing therapies against the unsolved diseases."
"We are thrilled to have Patrice on board as a Scientific Advisor.", comments CEO Jos Joore. "He brings tremendous scientific knowledge and shares our vision of bringing back the human disease phenotype throughout drug development. His outstanding international network will help us to forge new collaborations that will ultimately bring urgently needed therapeutic benefits to patients."
About Patrice Denèfle
Patrice Denèfle has played multiple key roles in drug discovery research towards new applications for patients. Among others, he served as General Manager of the Roche Institute for Research and Translational Medicine, Director of the functional genomics department at Sanofi Aventis, VP of the Digital & Translational Sciences platform Ipsen, and CSO and head of translational R&D at Genethon. He holds a Ph.D. in Biotechnology from Institut Pasteur and University Paris VII and obtained an MBA from INSEAD-CEDEP. Patrice is an author of over 150 scientific papers and patents.