On-Demand Webinar
One of the major roadblocks for the development of successful therapeutics for chronic kidney disease depends on the ability to effectively establish 3D models that can mimic the complex structure and function of the glomerular filtration barrier.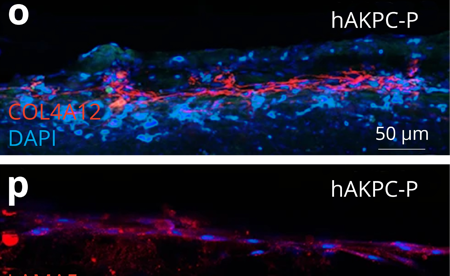 In the majority of the current glomerular models, podocytes and glomerular endothelial cells are separated by a synthetic membrane, equipped with openings (pores) that allow free exchange of media and growth factors, but they do not allow the proper crosstalk between glomerular cells that is key for glomerular filtration barrier function.
To meet this need, researchers from Children's Hospital Los Angeles (CHLA) developed a glomerulus-on-a-chip model composed of human podocytes and human glomerular endothelial cells in the OrganoPlate®, characterized by the absence of an artificial membrane and direct contact between the two cell types.

In this webinar, you will learn:
Challenges of modeling the glomerulus
How to replicate a better glomerular architecture devoid of barriers between the endothelial layer and the podocytes
Run drug testing on the platform

Speakers
Stefano da Sacco, Assistant Professor at the University of Southern California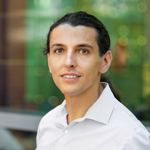 Laura Perin, Assistant Professor at the University of Southern California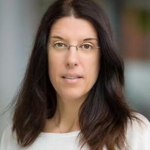 Related publications
Petrosyan, A., Cravedi, P., Villani, V. et al. Nat Commun (2019) 10:3656 https://doi.org/10.1038/s41467-019-11577-z
Perin, L., & Da Sacco, S. Organ-on-a-Chip: Methods and Protocols (2022) 121-131. https://doi.org/10.1007/978-1-0716-1693-2_8
Lanz, H. L., Saleh, A., Kramer, B. et al. BMC cancer (2017) 17: 1-11. https://doi.org/10.1186/s12885-017-3709-3