LEIDEN, The Netherlands, April 14, 2022 - MIMETAS, a global leader in organ-on-chip-based disease models, is a partner in the Oncode-PACT initiative that has been granted today an amount of €325 million by the Dutch National Growth Fund.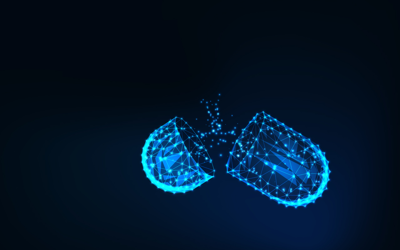 Oncode Institute will lead the Oncode-PACT consortium and its operations. With this investment, the consortium will develop cancer drug candidates faster and bring them to patients sooner. As a partner in Oncode-PACT, MIMETAS will develop the next generation of patient-specific cancer organoid models that include immune cells, blood vessels, and other essential cell types to drive novel cancer drug discovery and development. Using these models, MIMETAS will screen compounds and targets using fully integrated, automatic phenotypic screening lines with AI data interpretation, bringing early validation and de-risking to the cancer drug development pipeline.
"Drug pipeline efficiency and scarcity of novel targets and disease mechanisms are critical challenges for cancer drug discovery and the pharmaceutical industry," says Jos Joore, co-CEO of MIMETAS, "We are excited to deploy our groundbreaking 3D human cancer models in this outstanding consortium to, ultimately, offer cancer patients a better future."
The goal of Oncode-PACT is to create a state-of-the-art drug development infrastructure to innovate the cancer drug development process itself. The project capitalizes on excellent cancer research in The Netherlands, one of the top three best-performing countries in biomedical sciences. In addition to MIMETAS, over forty leading parties from the oncology ecosystem participate in the consortium, including the Oncode Institute, pharmaceutical companies, SMEs, universities, hospitals, and social partners.