Inflammatory Bowel Disease (IBD)
The challenges of IBD drug development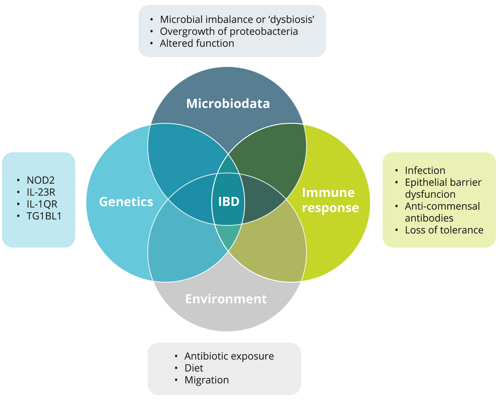 Intestinal inflammation is among the most prevalent health indications in the western world, comprising a range of diseases, including inflammatory bowel disease (IBD). Efficient treatments for IBD, however, are lacking.
Unfortunately, the exact mechanisms behind IBD are poorly understood owing to its multifactorial etiology; Studying such an intricate disease successfully can never be achieved with a simple culture system.
The complexity of the disease, combined with the lack of suitable models makes studying IBD and the development of preventative or therapeutic agents challenging.