Thursday, October 28, 4 PM (CET) / 10 AM (EST), Webinar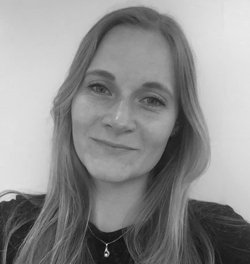 The development of drugs for the treatment of intestinal inflammatory conditions remains difficult due to the lack of reliable, robust, and high throughput in vitro models. Current models lack physiological relevance because they do not recapitulate key aspects of the intestine. Organ-on-a-chip technology can be utilized as a solution to this issue by modeling tissues in 3D to more closely resemble in vivo conditions. In this webinar, Linda Gijzen will discuss the development of a complex co-cultured organ-on-a-chip model to study the inflamed intestine.
The model contains multiple intestinal and immune cell types to increase physiological relevance. With the use of this model, biological modularity was achieved, representing key aspects of the inflamed intestine. This platform is compatible with high throughput, robust assays in which complexity that can be tailored to serve all preclinical stages in the drug discovery process.
Join our speaker Linda Gijzen, Project Scientist at MIMETAS to learn everything about:
How to develop an intestine-on-a-chip model in the OrganoPlate®
How to measure intestinal inflammation using high throughput TEER measurements

How to verify the physiological relevance of your 3D tissue model